Welcome. . .
to the Virtually All Slow Bal Weekend....
Instead of our residential All Slow Balboa weekend we are running the "Virtually All Slow Bal Weekend" :-).
Exciting news! Jacob Wigger and Shani Brown will now be joined by guest teachers Mickey Fortanasce and Kelly Arsenault.
Our teachers will run online classes over the weekend, which will also be accessible for 4 weeks after the weekend. There will be extras too, such as an interview session with Shani. Over 15 years, Shani has social danced and spent time honing her slow bal and pure bal skills with Dean Raftery, whose Slow Bal dancing forms the very roots of the dance we know and love today.
More ideas are shaping up nicely :-).
Even better, all this will be made available directly to you for just £20.
Teachers:

Jacob Wigger and Shani Brown (USA)

Guest teachers: Mickey Fortanasce and Kelly Arsenault

Date:

Friday 23rd October to Sunday 25th October 2020 and accessible to attendees for 4 weeks

Price:

Only £20

Venue:

Now a Virtual Event
Unbelievable value and all your contribution will go to the teachers.
We are keeping the cost low as we appreciate this is a difficult time for many. Our aim is to replace the income our teachers would have earned had the event been able to run as normal. As more people sign up we will be able to add more elements, so please sign up early (and invite friends to join too).
Now with at least 10 hours of virtual classes with these top international teachers, and more...
There will be something for all levels, so if you have not yet experienced Slow Bal, this will be an ideal opportunity to find out more and to learn from the very best at an unbelievably low price.
Shani and Jacob are back by popular demand, and we are thrilled that they will be teaching for us again. They have received direct feedback from Dean Raftery on their classes, so if you love Slow Bal this event is not to be missed!
Please contact us if you would like to be added to our mailing list to hear about future All Slow Bal or other Balboa dance weekends that we run.
The All Slow Bal Weekend...
is normally a residential Slow Bal weekend held in the fabulous sea-front hotel below
Next date: 21st to 23rd May 2021 with Mickey, Masha, Ralf and Anna-Maria
For more information about All Slow Bal 2021 please follow this link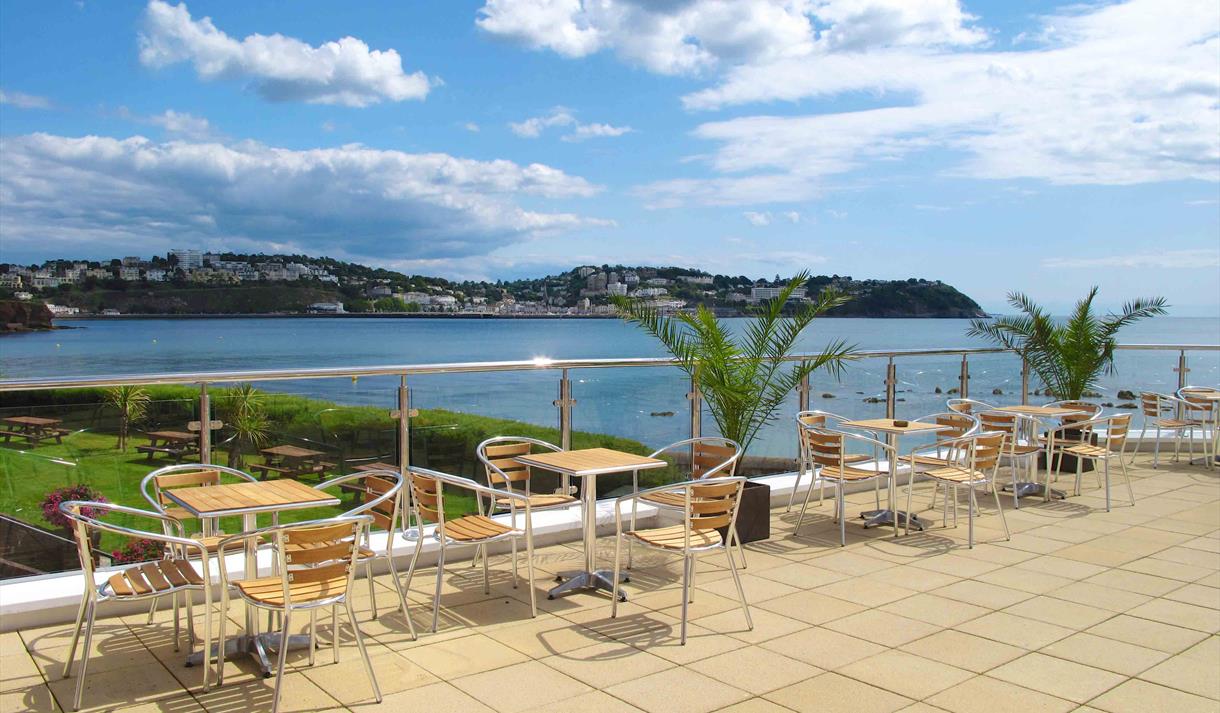 ---